Antidote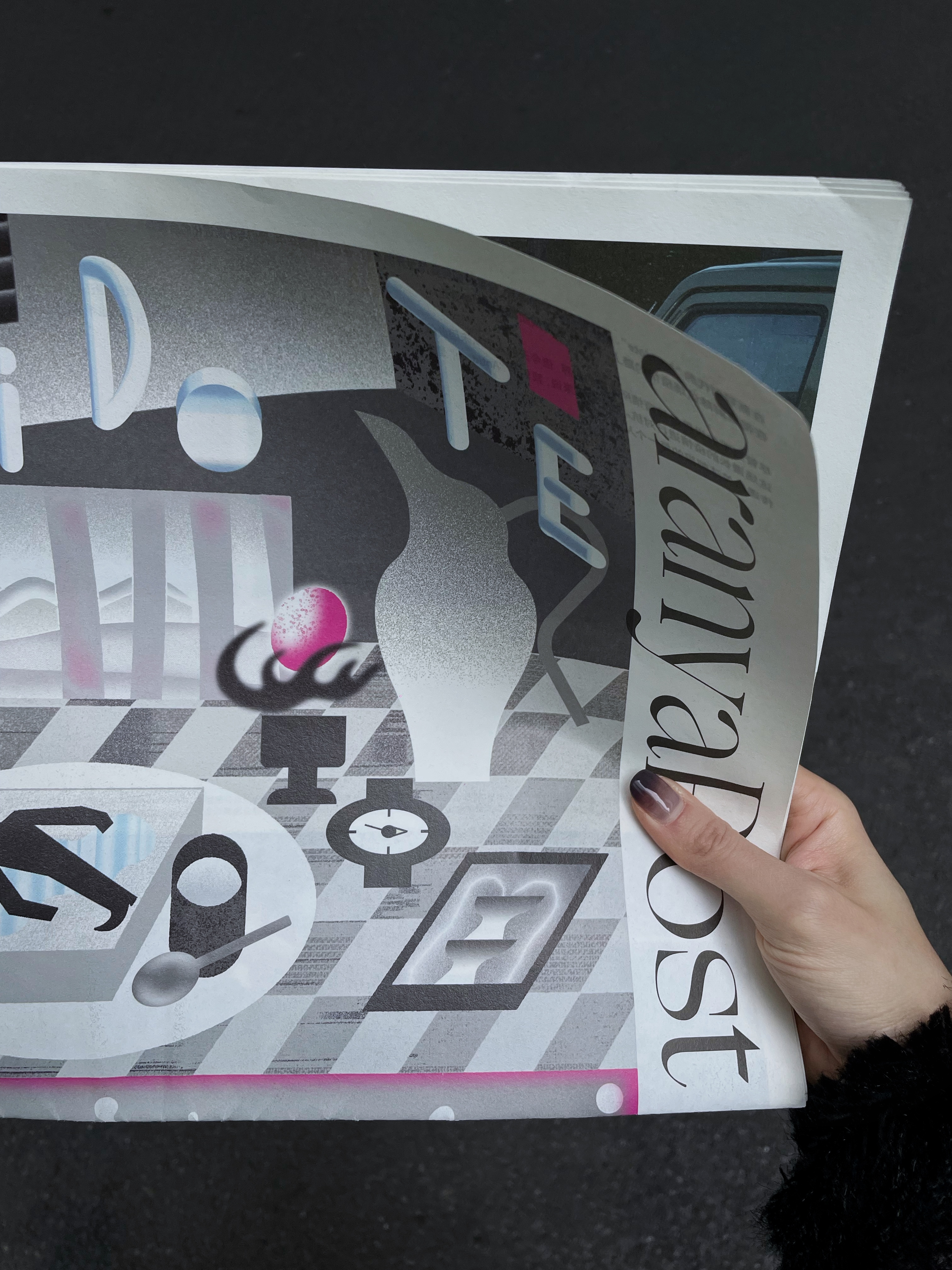 ILLUSTRATION
Cover Art of Aranya Post



Illustration as the cover of Aranya Post, the Jan/Feb issue 2022.

After another year with pandemic we're all seeking alternative forms of antidote.
Set a crime scene on your breakfast table, or study the zen of appreciating a mountain.
Perhaps building a temple of spirit remains a nice move.